In order to highlight the company's corporate culture, express the company's care for employees, and enrich the employees' spare time activities, Maxclean (Wuxi) Technology Co., Ltd. will hold a birthday party for employees in July and August at noon on August 3, 2023.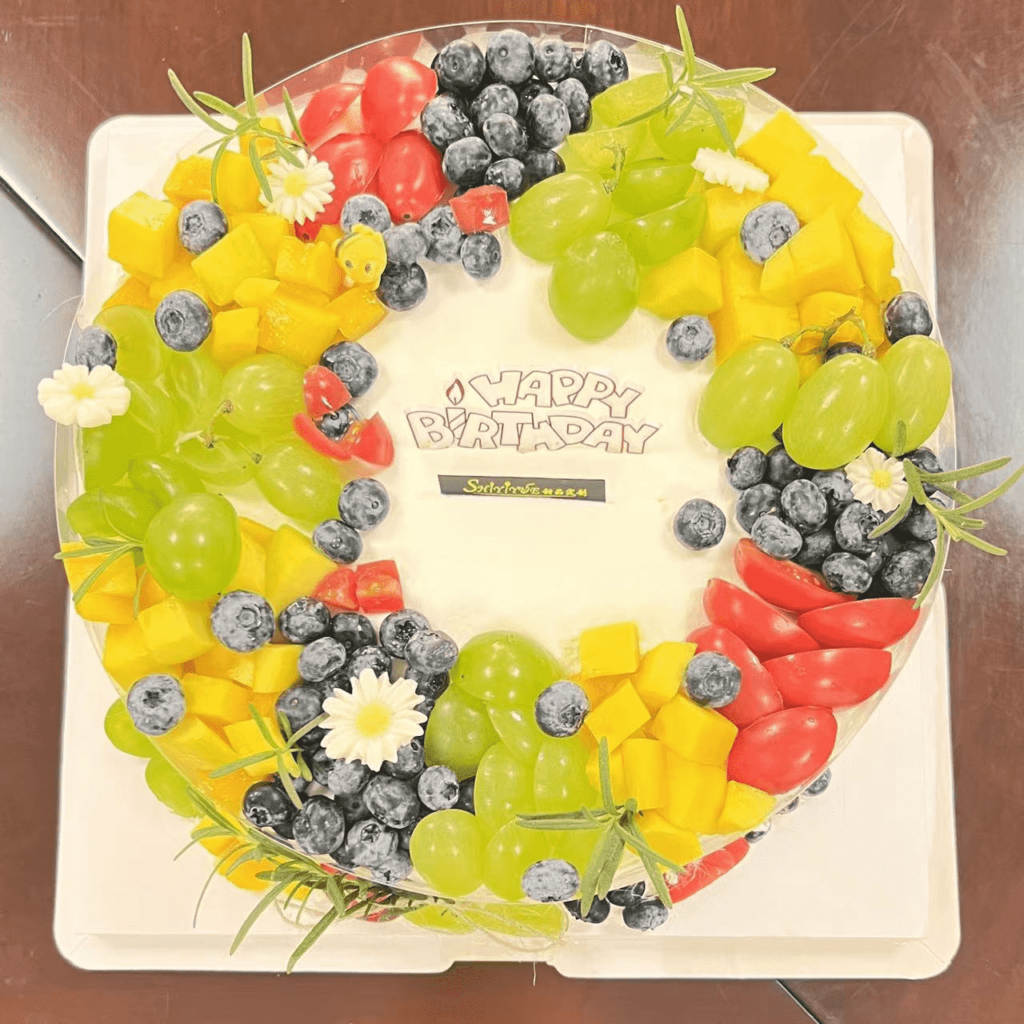 The birthday blessing song sounded, and the birthday stars lit the birthday candles, took a group photo with the music, and felt all the good things while feeling the birthday blessings!
There is always unexpected warmth in life, all the long time in the world is because of hard work. Maxclean's care for employees is kept in the heart, hidden in the details, and put into action.
Bring a handful of years, hold a share of understanding, a stroke of cleanness, and a touch of sweetness; in this most beautiful midsummer season, on such a day full of love, Maxclean expresses deep blessings to the birthday friends, and finally wishes again Happy birthday to all the birthday staff!