We Are A Modern
Cleanroom Consumables Company
MAXCLEAN take the leading position in cleanroom and contamination control industry. Established in 1986, MAXCLEAN has been maximizing the cleanroom levels for critical manufacturing environment in semiconductors, hard disks, optics, TFT-LCD, electronics, biotech pharmaceutics, food processing, medical, PCB and other industries. Through years of extensive experience, we have built up a solid foundation to sustain our growth.
We provide a complete selection of contamination control supplies and critical cleaning products, specializing in cleanroom wipers, swabs, face masks, LDPE & HDPE bags, sticky mats, sticky rollers, roller wipers, gloves, non-woven caps (Mob cap and bouffant cap), shoe covers (CPE, nonwoven, non-slide), cleanroom papers, cleanroom notebooks, ESD pens, ESD isolation gowns, cleanroom equipment and laundering services.
Our Partner Spread
All Over The World
MAXCLEAN is committed to producing high quality cleanroom consumable products all over the world, and we have been supplying products to companies in Asia, Europe, Africa, Oceania for more than 30 years, and recognized as trusted partner by our customers. We continue to invest steadily in technology, innovation and quality to create and maintain our state-of-the-art systems, to ensure that we can meet that commitment.
If you are looking for a good and reliable business partner in China, please contact us without hesitation.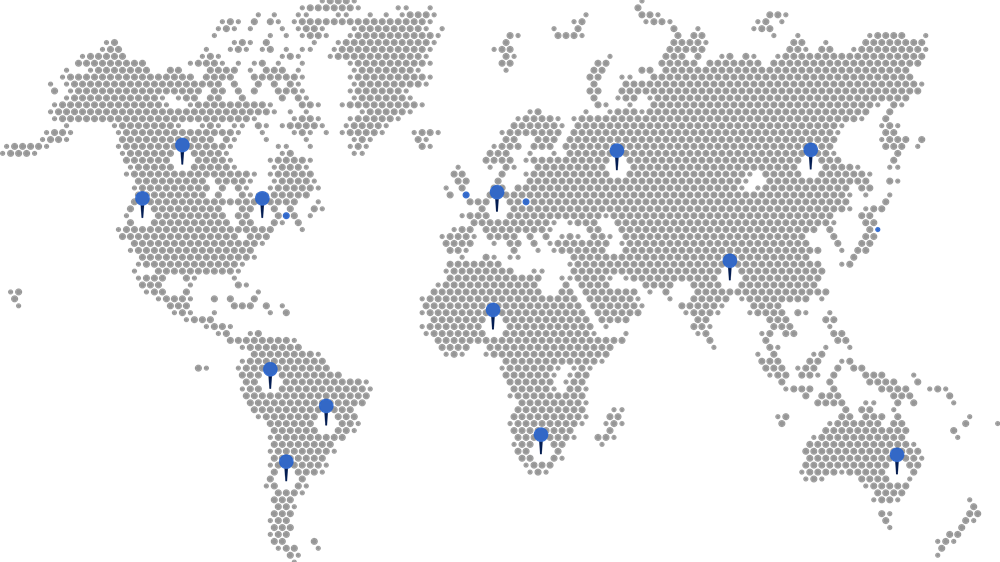 We Are The Trusted Experts
Maxclean is China's leading enterprise in anti-static and clean room consumables industry with 36 years of experience in cleanroom manufacturing.
MAXCLEAN factory annual capacity reach to 400Mpcs wipes, 300Mpcs facemasks, 20M pcs mats(roller), 300M pcs cleanroom bags and 500Mpcs swabs.
We constantly strive to develop new processes to improve the manufacturing efficiency. Our knowledgeable sales team offers prompt and efficient services with their excellent product.