MAXCLEAN is worth your trust
We Are One-Stop Cleanroom Solution Provider
Maxclean established in Hong Kong in 1986, we are the first cleanroom consumable manufacturer in China. With registered capital of USD15 millions, our factory covered an area of 550,280 square feet with a total investment of 200,000,000 RMB. With an integrity production line of sterile/non-sterile polyester wiper, microfiber wiper, non-woven wiper, roll wiper, different kinds of facemask, SMT roll wiper, tacky mat(roll), PE bags, swab, mob cap, garments and laundry services.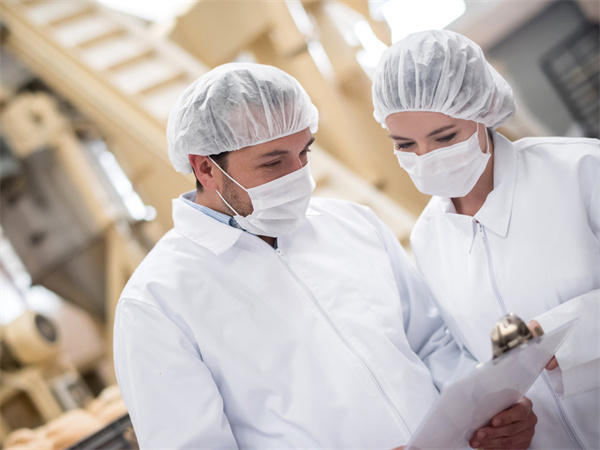 We stay at the forefront of the industry
Maxlean's production base located in Wuxi, and we have proprietary patent of washing equipment. with 200 workers, 10 R&D, 12 QC people and 40 Sales (China & overseas). We had listed and traded on OTC market of US. We are the only Chinese cleanroom consumables manufacturer list in the US stock exchange market. There are NEBB certified ISO6 (Class 1000) production lines of Non-woven wipers, Cleanroom PO, PE, BOPP bags and Swab workshop, and NEBB certified ISO 5 (Class 100) production line of Launderable workshop. Also we have controlled environment Facemask workshop and 3 Sets of D.I. water system.
in-house test is available
We control the environment to protect the cleanroom
We have controlled environment to protect the cleanrooms. Commitment to consistent high quality and constant innovation through our integrated production line and professional sales team, we are recognized as a trusted partner to our customers.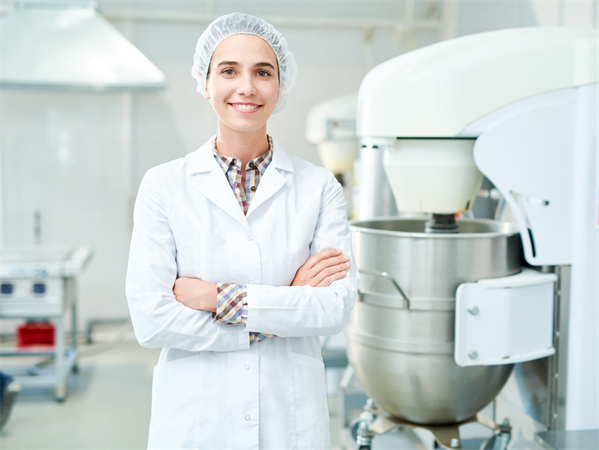 Maxclean Quote According To Positioning
Based on customer's business type, region, packaging and product requirements, Maxclean will make suitable quotations of the market. For distributor customer, we'll provide the distributor's price, then they would have a certain space to maintain their profits and assist. Intended to develop local market, mutual assistance and mutual benefit.
We are trusted all over the world
Maxclean's customers are divided into domestic sales and export sales. Domestic customers account for about 40% of the turnover, while export customers account for about 60% of the turnove – which include Europe (50%), the United States (20%), Southeast Asia (35%) and Hong Kong (15%). With rapid developing of science and technology, there are increasing demand for semiconductors, tablet computers, optics, medicine and other products, which indirectly drives the market of clean room consumables. It's believed that Maxclean's global share will be even greater in the future.