Leading Qualified Cleanroom Supplies Factory
As a professional manufacturer, our cleanroom consumable products factory has been established for more than 30 years. Maxclean has a complete production system of R&D, material procurement, production, inspection, packaging and export.
With skilled and experienced workers, strict quality control system, excellent management team and work team, and pay close attention to the market of cleanroom consumable products, all that ensure Maxclean products could meet the international standards.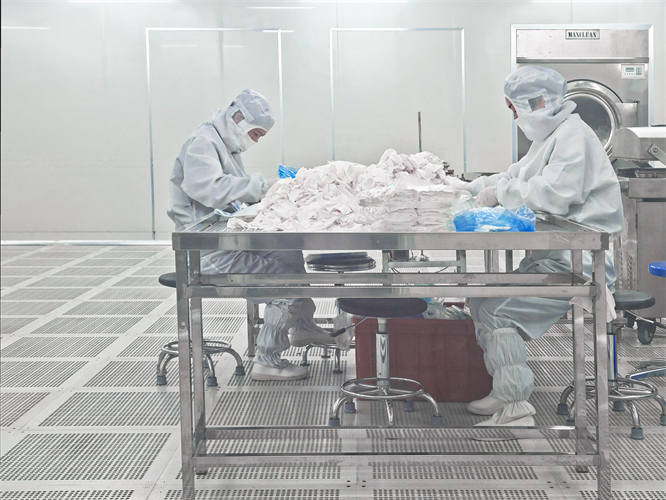 Product quality is our core value
Quality manufacturing doesn't have to mean higher costs—in fact, it often means lower recall and warranty costs as a culture of quality takes hold.
At Maxclean, we take quality assurance and quality control seriously. As a long-standing supplier of cleanroom consumables product, Maxclean strictly implement the specifications and requirements of the QA and QC process. We have proven years of track record of helping brands companies design, develop, manufacture, and launch their unique products in domestic and international markets. We're here to help you obtain and sustain excellent manufacturing and valuable products.
Advanced equipment and management
Lean production lines are essential for high productivity
We are big suppiler with an integrity production line of sterile/non-sterile polyester wiper, microfiber wiper, non-woven wiper, roll wiper, different kinds of facemask, SMT roll wiper, tacky mat(roll), PE bags, swab, mob cap, garments and laundry services.
Maxclean factory annual capacity reach to 400Mpcs wipes, 300Mpcs facemasks, 20M pcs mats(roller), 300M pcs cleanroom bags and 500Mpcs swabs. High quality and high productivity are not possible without lean production lines. Our factories use advanced equipment and modern management to ensure that our production efficiency and quality meet demand. Not only that, Maxclean is actively researching and developing more efficient production lines.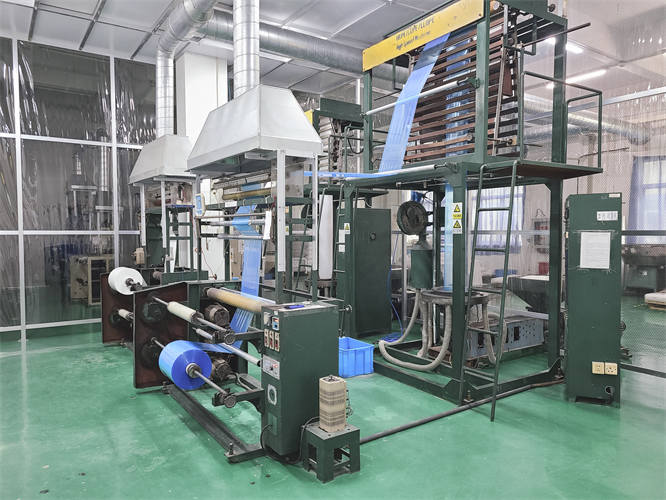 employee satisfaction help corporate effectiveness
As an ethical and responsible cleanroom consumables product employer, we have many opportunities to improve the lives of our employees. Providing employment opportunities is only the first step; our employees also need adequate work space and breaks, safe and non-hazardous materials, and a comfortable working environment. We want our employees to be happy working and living in our factories. To this end, Maxclean provides its employees with:
Ample greenery and restrooms in the factory.
Safe and harmless production materials and work clothes
Continuous training to help employees improve their skills.
Regular employee events to give employees a sense of belonging.